YMCA HONORS OUR NATION'S HEROES WITH SPECIAL SALUTE TO MILITARY PROMOTION
14 Nov, 2023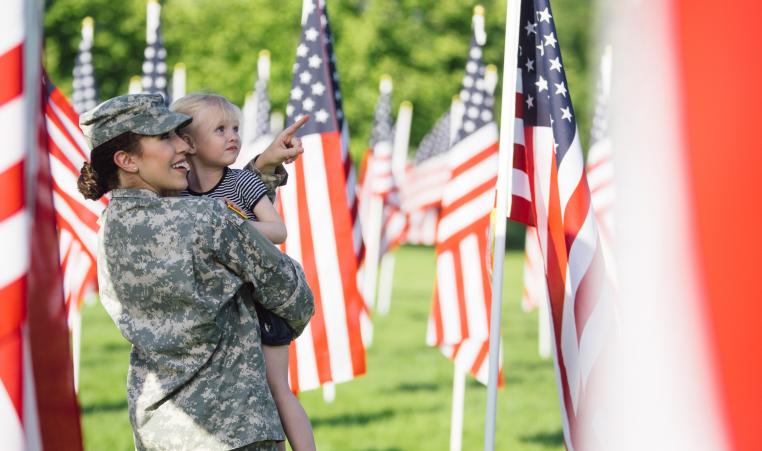 [HAMPTON ROADS, VA] — This November 3rd – 20th, the YMCA of the Virginia Peninsulas and the YMCA of South Hampton Roads is proud to announce a special tribute to honor the brave men and women who have served and are currently serving in our nation's military. During this period, the YMCA is offering complimentary admission to all active-duty military personnel, retirees, and their direct dependents at all locations in the Hampton Roads area.
"This is our way of saying thank you by offering the opportunity to enjoy all the amenities and programs the YMCA has to offer, from fitness centers and swimming pools to family activities and community events," said Adam Klutts, president and CEO of the YMCA of the Virginia Peninsulas.
"The YMCA has a longstanding history of supporting our military and their families. Our organization was there providing services and support during both World Wars, and we continue that tradition today," said Anthony Walters, president and CEO of the YMCA of South Hampton Roads.
Please visit FindYourYmca.org for details, locations, and general information on how to take advantage of this Salute to Military program.
About the YMCAs:
The YMCA of the Virginia Peninsulas and the YMCA of South Hampton Roads have been serving the Hampton Roads region in Virginia for over 140 years. The YMCA is a leading nonprofit organization dedicated to strengthening communities through youth development, healthy living, and social responsibility. With a focus on nurturing the potential of every child and teen, improving the nation's health and well-being, and providing opportunities to give back and support neighbors, the Y enables youth, adults, families, and communities to be healthy, confident, connected, and secure. Visit FindYourYmca.org for more information.