WHAT IS SMART START?
SMART START is a program that provides you with an easy-to-follow plan and cutting-edge fitness tools. You will not be alone in this process. Our highly trained staff will help you set attainable goals and will provide the ongoing support necessary for your success. Each session is geared to help you in various ways. Here are the different types of SMART START sessions that we offer.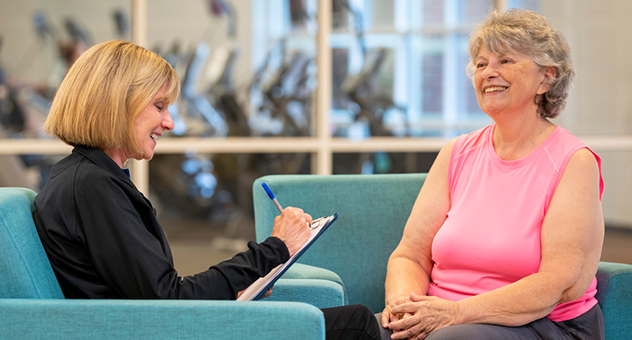 GOAL SETTING SESSION
This session will help you prioritize your specific health and wellness goals and learn how to achieve them. A Wellness Coach will help you understand S.M.A.R.T. goals, identify classes and programs that can help you be more successful, and highlight equipment designed to help with your goals while completing a workout routine.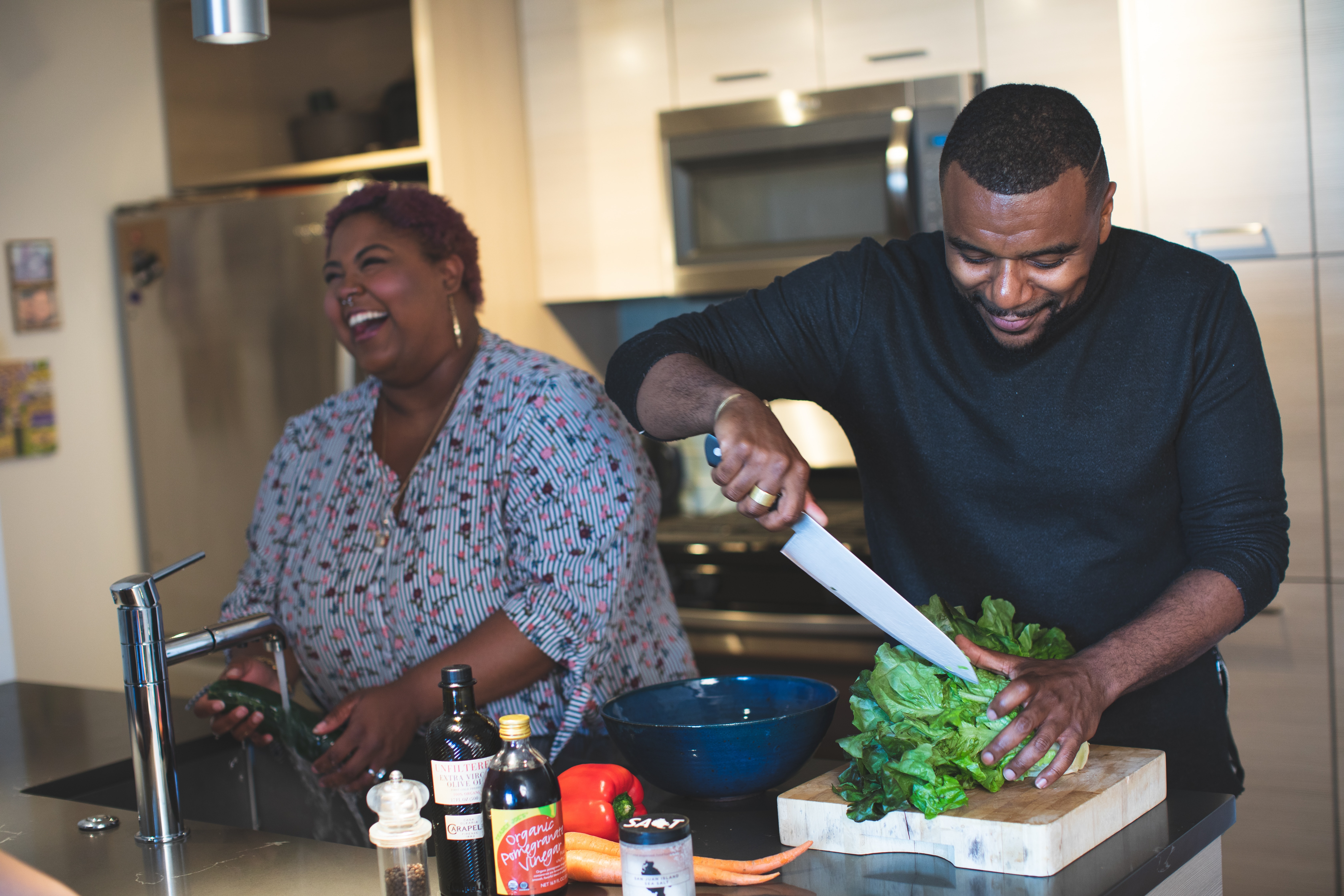 NUTRITION SESSION
This session will highlight basic-level nutritional facts and resources. A Wellness Coach will walk you through essential healthy-eating tips, explain macronutrients, and show you our nutrition app through yConnect. A workout is also part of this session.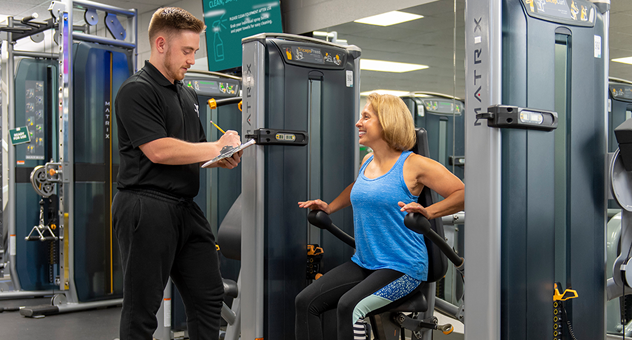 CHECKUP
If it's been a few weeks, months, or maybe even years since you've had an appointment with a Wellness Coach, this session will help you re-assess your goals, understand progress and obstacles, as well as discover helpful tips and tools that can help you stay or get back on track. A workout is also part of this session. 
HOW MANY SMART STARTS CAN I TAKE? 
You can sign up for as many as you'd like, as many times as you'd like. These are complimentary to members and are designed to help you reach your health and wellness goals. If you still need guidance or assistance after completing three SMART STARTs, we can help set you up with a Personal Trainer and tell you about our pricing options.
WILL I BE WORKING WITH A PERSONAL TRAINER? 
Though we do have Personal Trainers who also serve as Wellness Coaches, most of our Wellness Coaches are not Personal Trainers. Our SMART START sessions differ from our Personal Training sessions, as Personal Training is more specific to exercise prescription.