The YMCA before and after school programs provide an environment where children can easily make friends, be part of a group, meet physical challenges, and know that they are liked, respected, and appreciated. Our program offers youth the opportunity to have fun while learning healthy living through 5210 and science, technology, engineering, and math through STEM reading and arts activities.
Registration is limited so that we can provide a clean, safe, and healthy environment for all.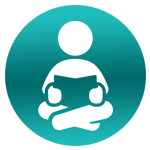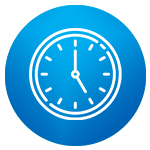 6:30 a.m.-6 p.m.
Select centers open at 6 a.m. or 7 a.m.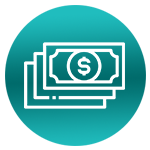 Members: $40-$80
Non-members: $60-$120
Before and After School Care Locations