What makes the Y your best summer choice?
It's safe, secure, and fun!
At camp, children have a chance to unplug and safely discover new places, activities, and ideas. Parents have trusted YMCA camps for generations because of our highly trained, caring staff who foster skill development inclusion, all while having fun. Sailing, crafts, soccer, basketball, and karate are just a few of the camping experiences offered by the YMCA.  Friendships, life-long memories, and life-enhancing skills will transform your child's summer experience. We look forward to creating daily positive experiences with your child while they grow in spirit, mind, and body.
Summer day camp specialty programs differ by location and from year to year. A sampling of our camps over the years includes sports camps for soccer, basketball, and karate; science camp, well-being camp, just girls camp, arts & crafts camp, sailing camp, science camp, and many more.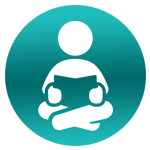 Summer Camp: 5-12 yrs old
Specialty Camp: 4-12 yrs old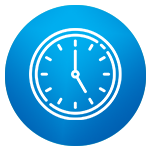 6:30 a.m.-6 p.m.
Select centers open at 6 a.m. or 7 a.m.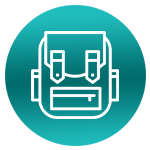 - Lunch
- Two snacks
- Sunscreen
- Water bottle
- Closed-toe shoes
Registering for a camp is easy
1. Complete Online Registration Form
Registration begins with our online registration form you complete at your convenience. Please allow enough time to complete the application and questionnaire in one sitting. The system will time out automatically if left open without activity and will not save your answers.
Once that form is submitted, please contact the YMCA you registered for and make an appointment to complete the registration process.
Due to state licensing requirements, to complete your registration you must bring these items listed below; incomplete registrations cannot be accepted: 
School physical (Preschool children must have physical within 24 months)

Shot record/immunization record

Original birth certificate (valid passport, hospital record of birth, birth registration card, placement agreement are also acceptable)
Medication Authorization form (if applicable)
A $40 non-refundable registration fee per child and camp fees/deposits are due upon registration.
Payment balance is due by the Monday before the Monday of the week of camp your child will be attending
$5 discount for each additional child after your first child (see online registration for details)
Please Note: Financial Assistance Available
If your child's camp will be paid by a third party (such as Social Services or FAPT), or you will be seeking YMCA financial assistance, please locate the YMCA center where you wish your child to attend camp to fill out an Application for Financial Assistance.
If you cannot afford to pay the standard fees; ask about financial assistance.
Do not begin the online registration process until your child care director confirms all financial paperwork is received.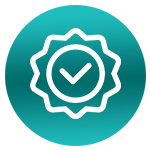 Staff are certified in CPR, AED, and First Aid. Counselors also receive over 30 hours of training.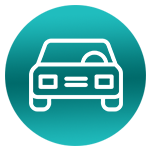 To limit the number of people entering the building, we will be using curbside drop-off and pick-up from 6-9 a.m. and from 4-6 p.m. If you should need to drop-off or pick up outside of these times call your child's center.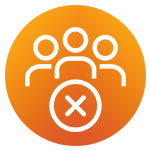 Per state guidelines, our ratios will be reduced. 1:18 for ages 5 and up and 1:10 for 3-4 year olds.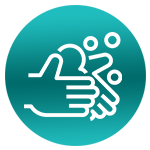 Children and staff will be required to wash their hands every 30 minutes.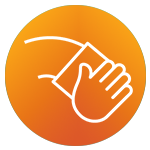 Staff will be disinfecting all high-contact surfaces. Many shared items, such as board games, equipment, blocks, and books, will be disinfected before each use.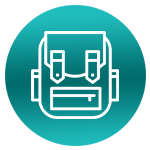 Campers should only bring necessary items to summer camp. This may include a labeled personal water bottle, a lunch box and/or a change of clothing. Each camper will be supplied a personal item bag and a cubby for their belongings.
Now Hiring Summer Camp Counselors
Make an impact in a child's life this summer and work for the Y.